Object Exposé
Present your property optimally on 12 to 24 pages in order to achieve a maximum selling price. You photograph the property in the best light, upload the beautiful and preferably high-resolution images and describe the property in your own style in a detailed and interesting way. Simply add additional information such as floor plans and extracts from the land register in the desired data format.
Application statement - best practice
After as many property details as possible have been read in via the Open Immo interface or entered manually, the user puts together his brochure using 46 different fully automated page templates. These templates were set up beforehand according to the wishes and CI/CD specifications of the users. The user can change the pages, images, templates and the number of pages at any time during the compilation. Floor plans or other finished documents can be easily inserted in all standard file formats (JPG, PDF, PNG) using "drag and drop". The interim result can be assessed at any time via the immediate view. A highly professional object exposé is created within a short time.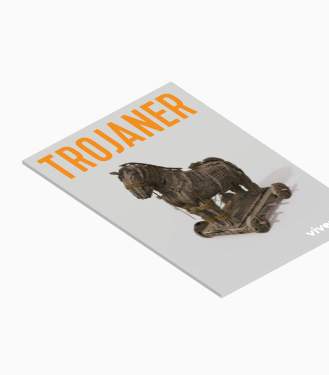 Mehr Listings dank diesem einzigartigen Einkaufs-Ansatz.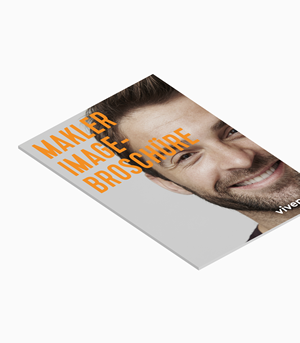 Hinterlassen Sie einen professionellen und nachhaltigen Eindruck.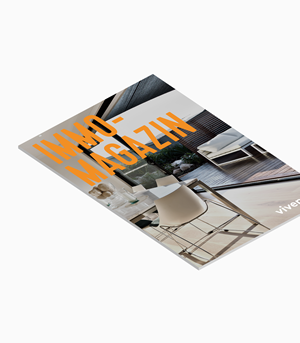 Mit wenigen Klicks zum umfangreichen Magazin – Bilder und Text laufen automatisch ein.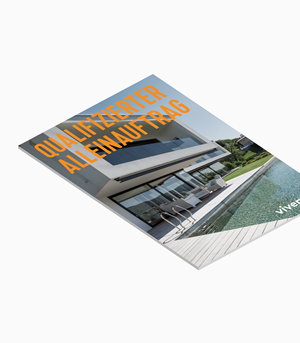 Nichts wird dem Zufall überlassen! Der Verkaufsauftrag wird in hochwertig gedruckter Form ausgehändigt.